One less thing to worry about
By helping you to fully prepare, The Answer Series helps to remove exam stress.
What you get with our Guides:
44 YEARS OF EXPERIENCE
TEST & EXAM PRACTICE
YEAR ROUND COMPANION
PEACE OF MIND
GRADE 8-12
Each of our study guides are thoughtfully created to be learner-friendly. They're easy to follow, and guarantee step-by-step, in-depth exam preparation.
Comprehensive study notes
Bite sized notes hints and memos
Memorable visuals
Carefully selected exercises
Full, detailed answers
Practice exams and answers
Proven exam advice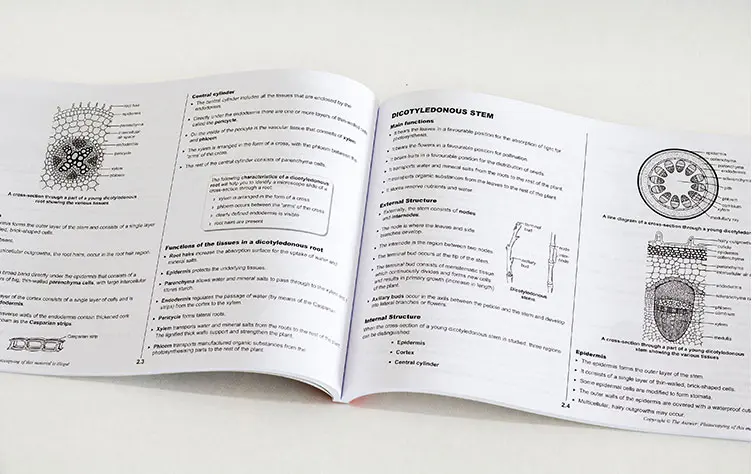 What other students say about TAS
"I went from getting no A's to getting straight A's thanks to The Answer Series."